The evolution that makes you grow
Mobilpref was born in 1982 thanks to the initiative of Giancarlo Pierdicca and Fausto Marconi who translate the experience in the manufacture of wood and furniture into an entrepreneurial business.
Mobilpref is in continuous evolution, a company that keeps focusing in research and development of new products and applications within its own field and takes care of all production phases starting from design and prototype creation to the final product.
With reference to the contract sector, in 2003 Mobilpref has established the brand "Full Contract" with the aim to offer a full service in the customized production of furniture. The main focuses at the beginning were KITCHEN, BEDROOM and BATHROOM, but during the years they have grown and nowadays we can cover requirements of any home environment..
In 2008 the brand "About Office" was launched in order to diversify the production range. "about office" is the office furniture brand that allowed Mobilpref to expand its influence in the market, to improve profitability facilitating the growth of the company and to optimize the employment of material and immaterial resources. .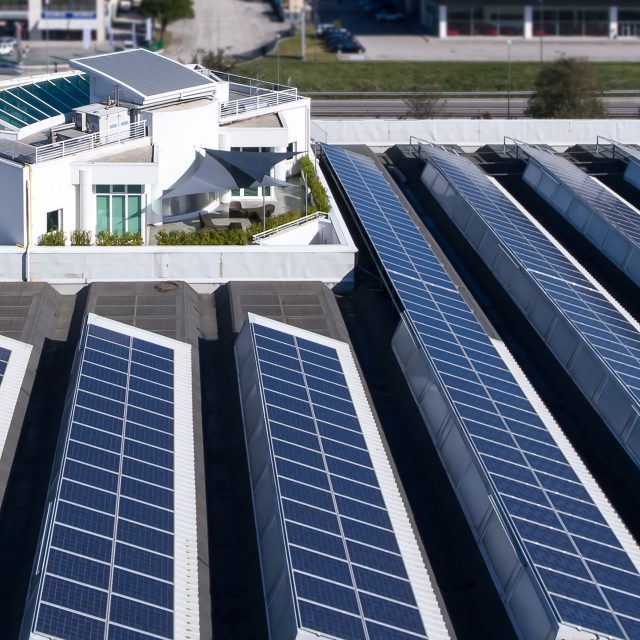 GREEN ENERGY
---
Mobilpref is very sensitive about environmental issues and, for this reason, since 2011 it has equipped its factory with a 300Kw photovoltaic system, which uses solar energy to produce the company's electricity needs. The plant is located on a covered area of 5,000 square meters with over 1200 photovoltaic modules. It is thanks to all this that Mobilpref records a reduction in CO² emissions of over 300,000 kg per year: a great result that testifies the continuous ecological commitment and respect for the environment by the company.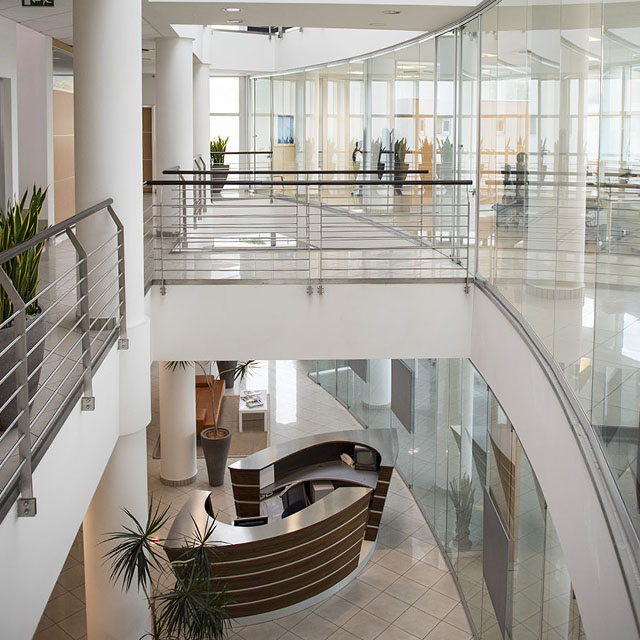 RESEARCH AND DEVELOPMENT
---
Mobilpref is equipped with an internal prototyping laboratory, capable of developing new products and items on request. The continuous research based on technological innovation allows an incessant evolution in terms of improvement of products and company production processes in order to guarantee high quality standards.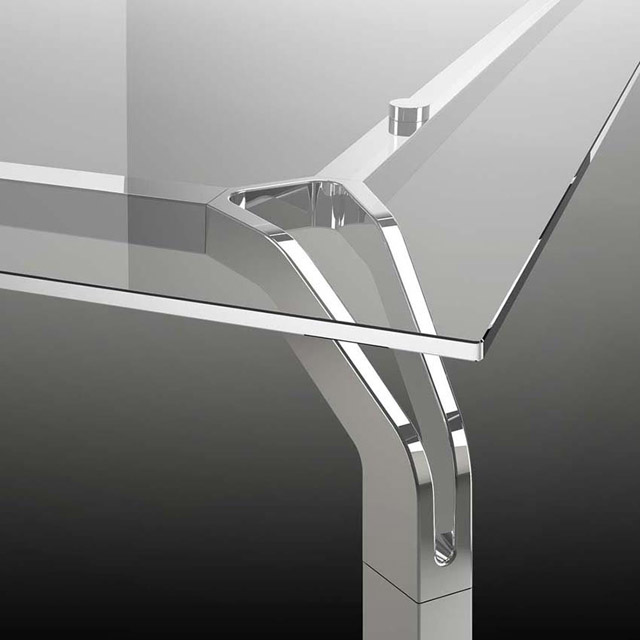 QUALITY
---
Mobilpref S.p.A. has been designing and manufacturing components for the furniture sector for over 35 years, in accordance with the current technical standards, and also taking care of installation and after-sales assistance through the network of agents and affiliates. Continuous investments in design, training and technology, sample checks and a capillary logistics ensure durable and successful products for the national and international market.
Each component is the result of an accurate choice: from hardware to handles, from wood panels to aluminum extrusions. Particular attention is paid during lacquering process (with anti-scratch procedures), chrome plating and processing of aluminum elements.
All collections are subject to quality control by the competent bodies with related certifications.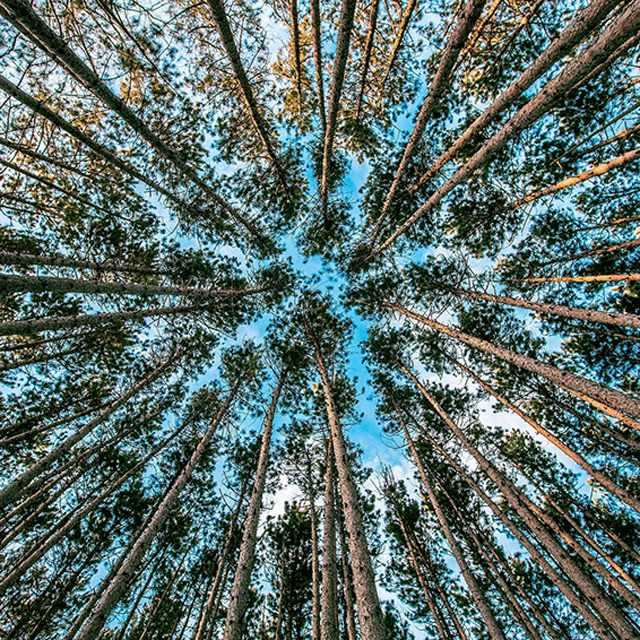 SUSTAINABILITY
---
Mobilpref S.p.A. uses only FSC® panels in compliance with the custody of the forest products chain. With this in mind, the company designs and manufactures office furniture starting from semi-finished and raw materials with FSC® mix credit statement and can certify supply of FSC® products.
Since 2007, Mobilpref has also obtained ISO9001 certification and, since 2017, ISO14001 certification through the introduction of the Integrated Quality and Environment Management System and directing its production process to maximum environmental protection.